Simplify the everyday management of your methanisation units
Gain peace of mind and performance with a software that integrates all aspects of your managing role.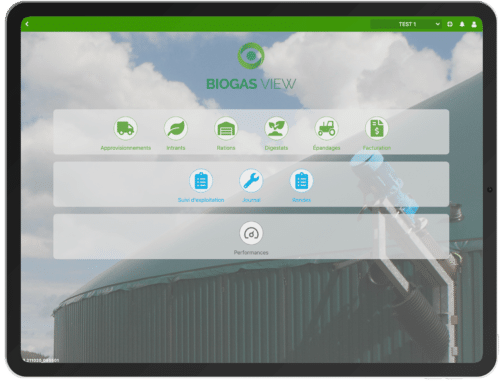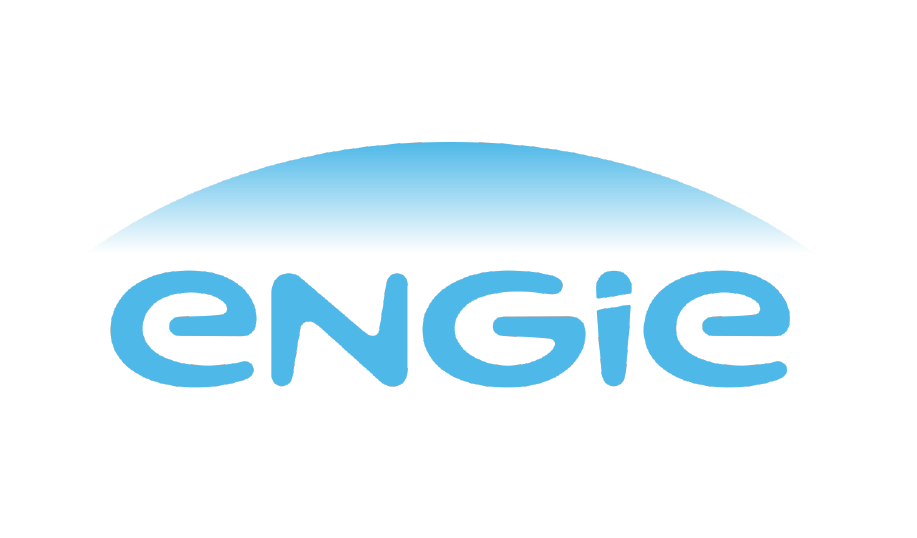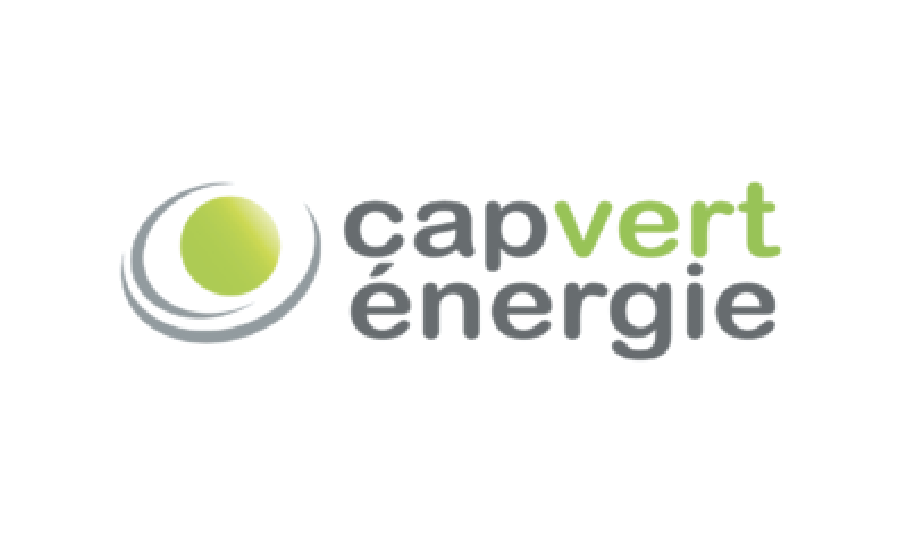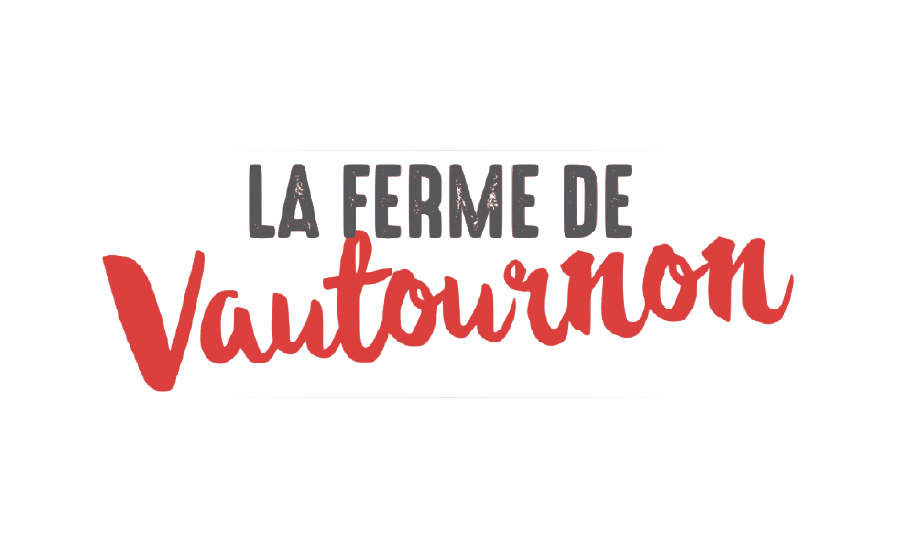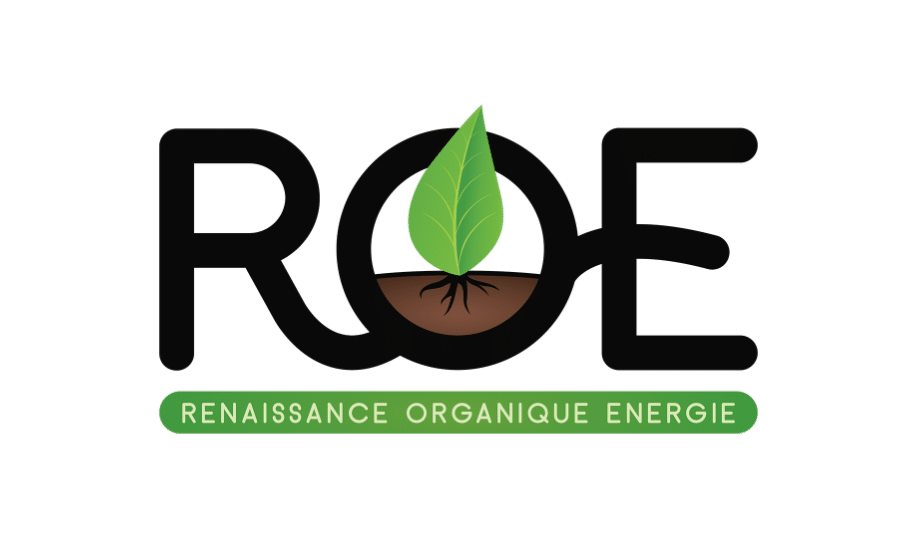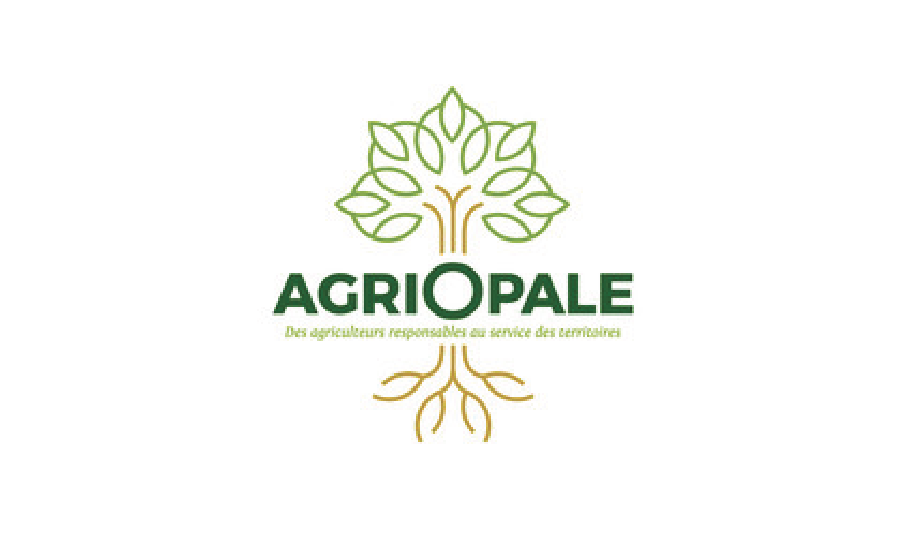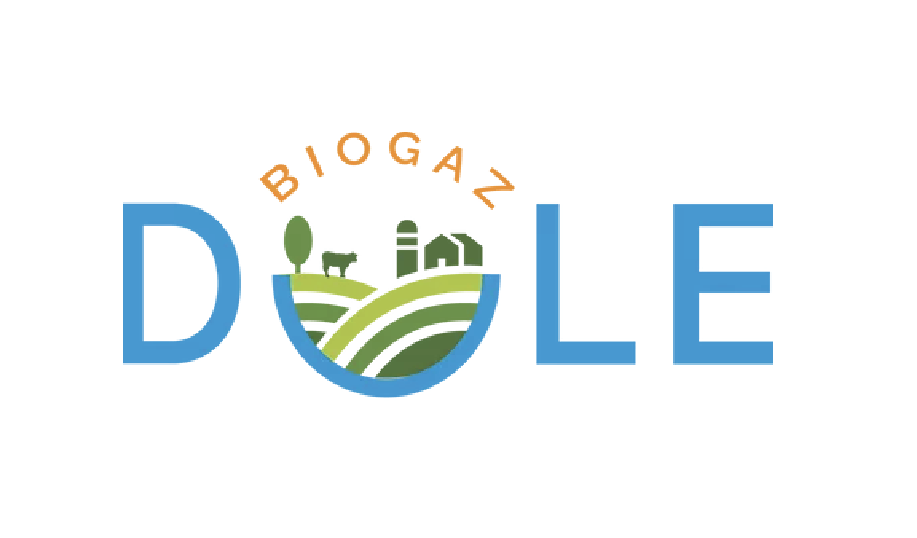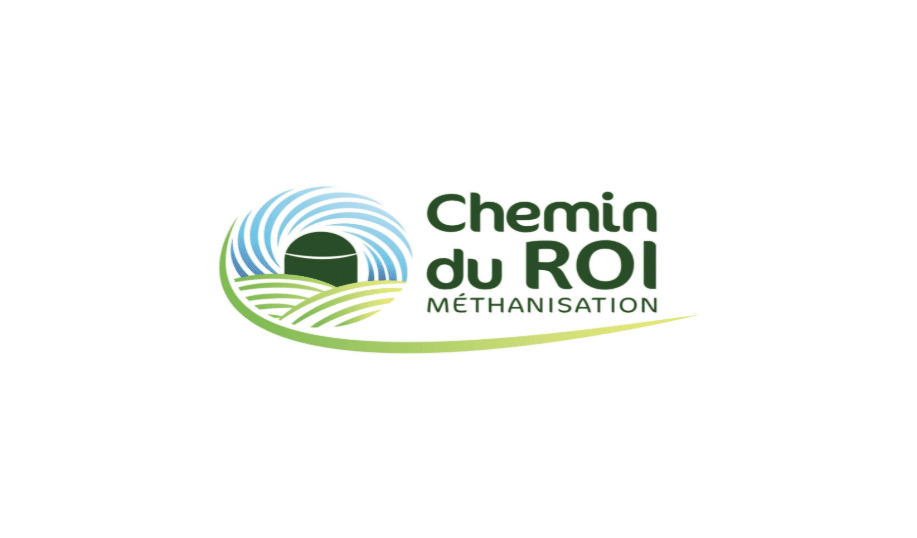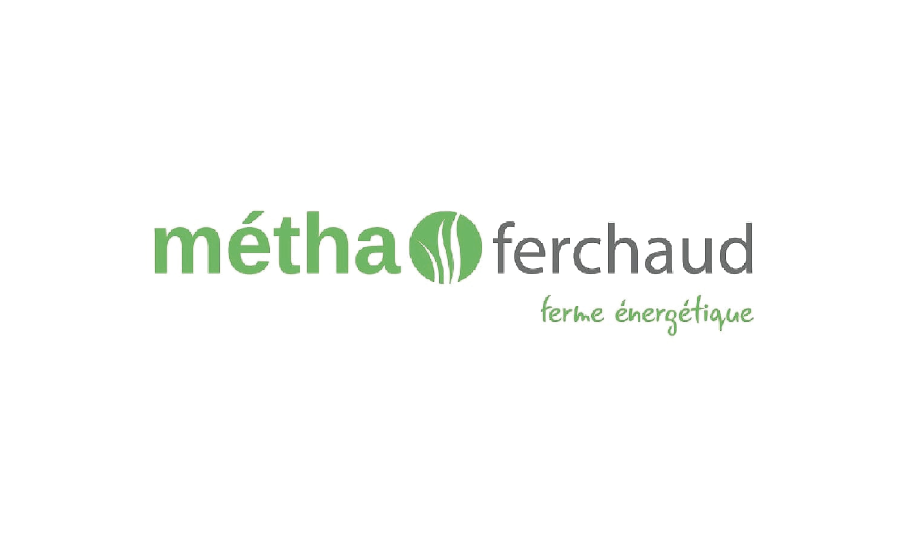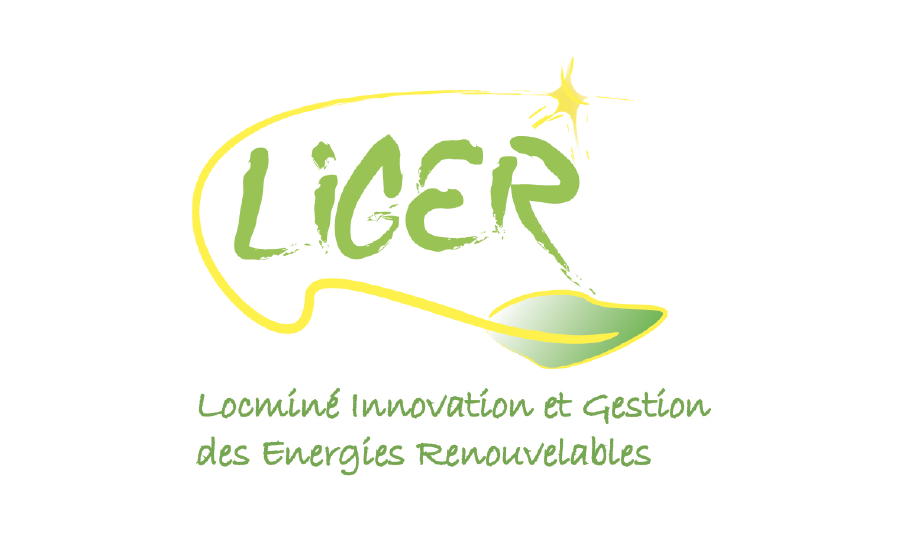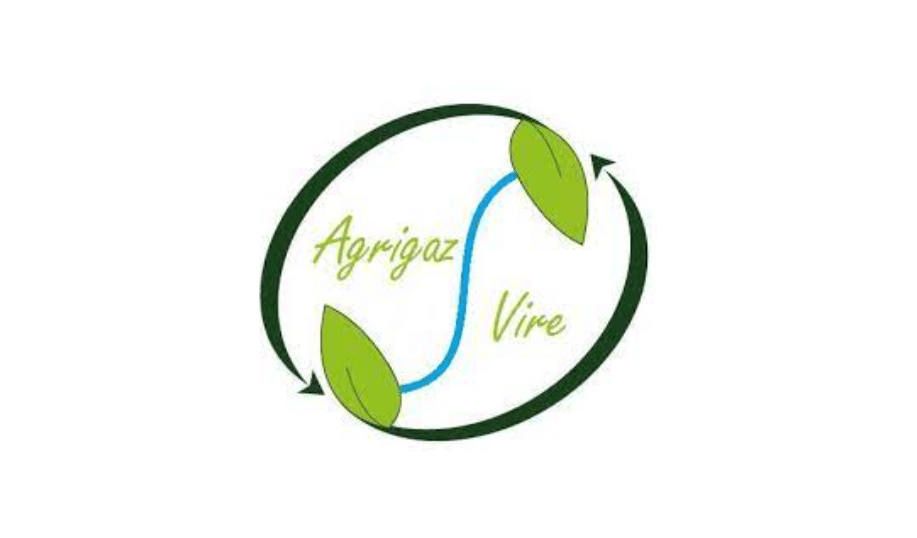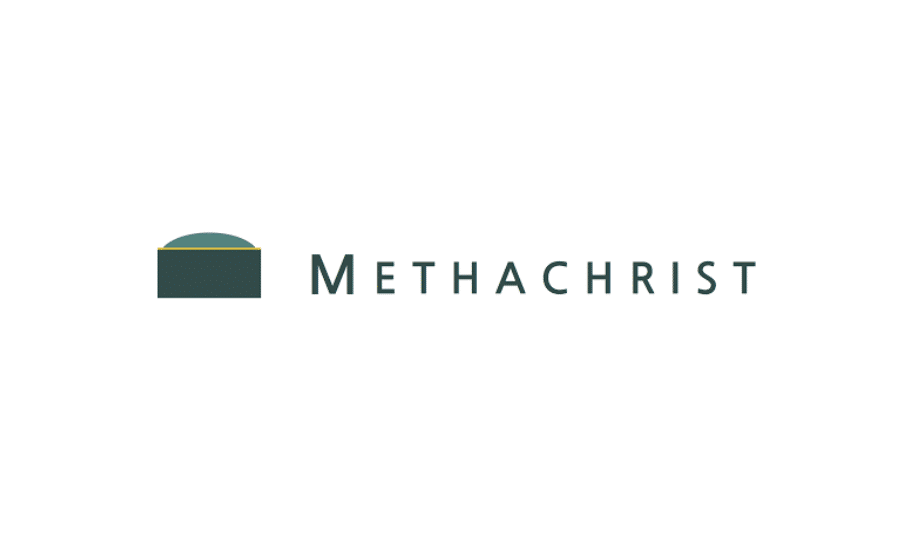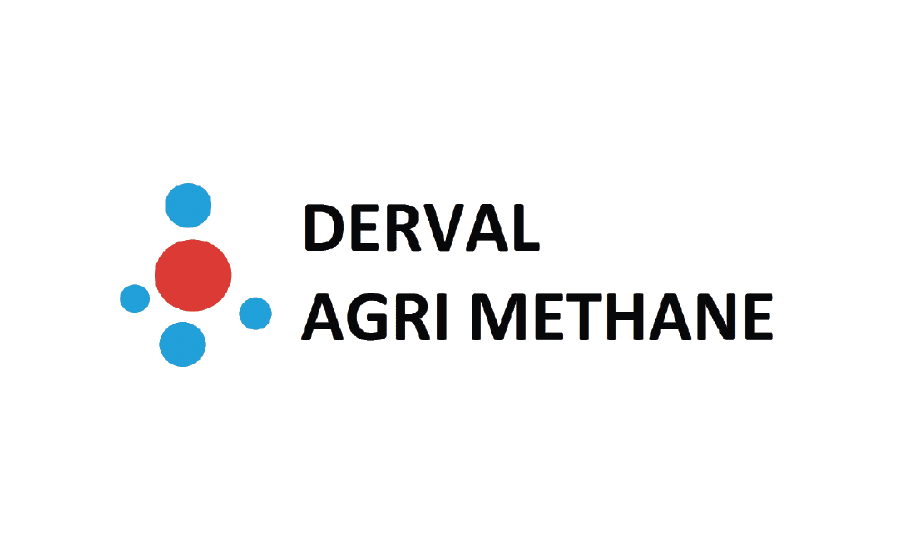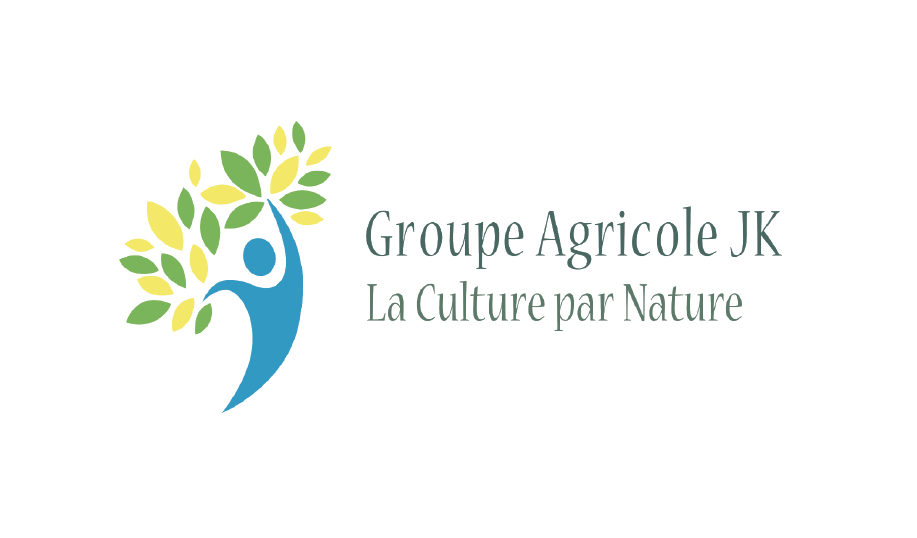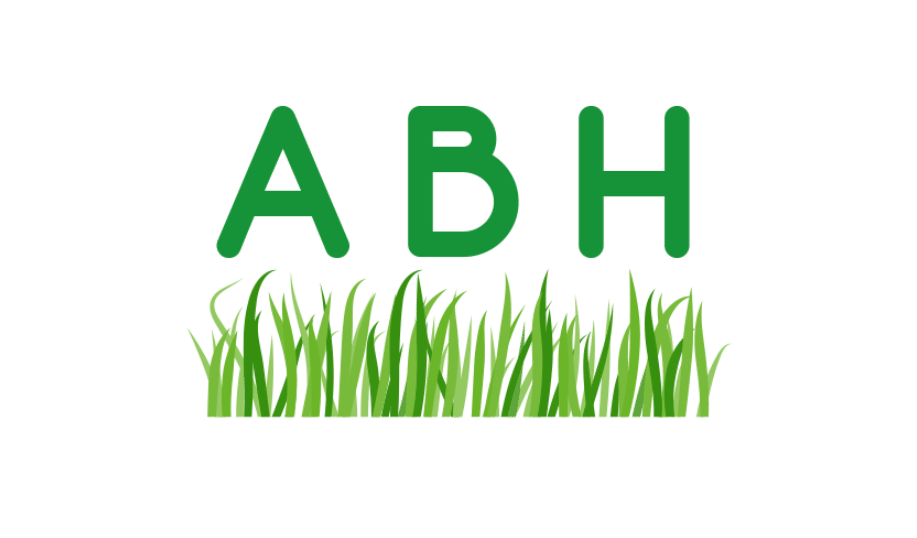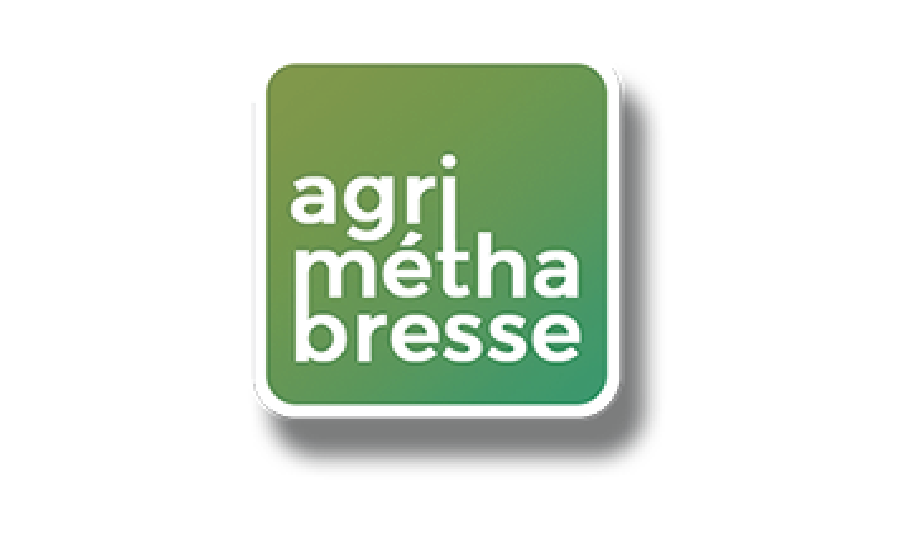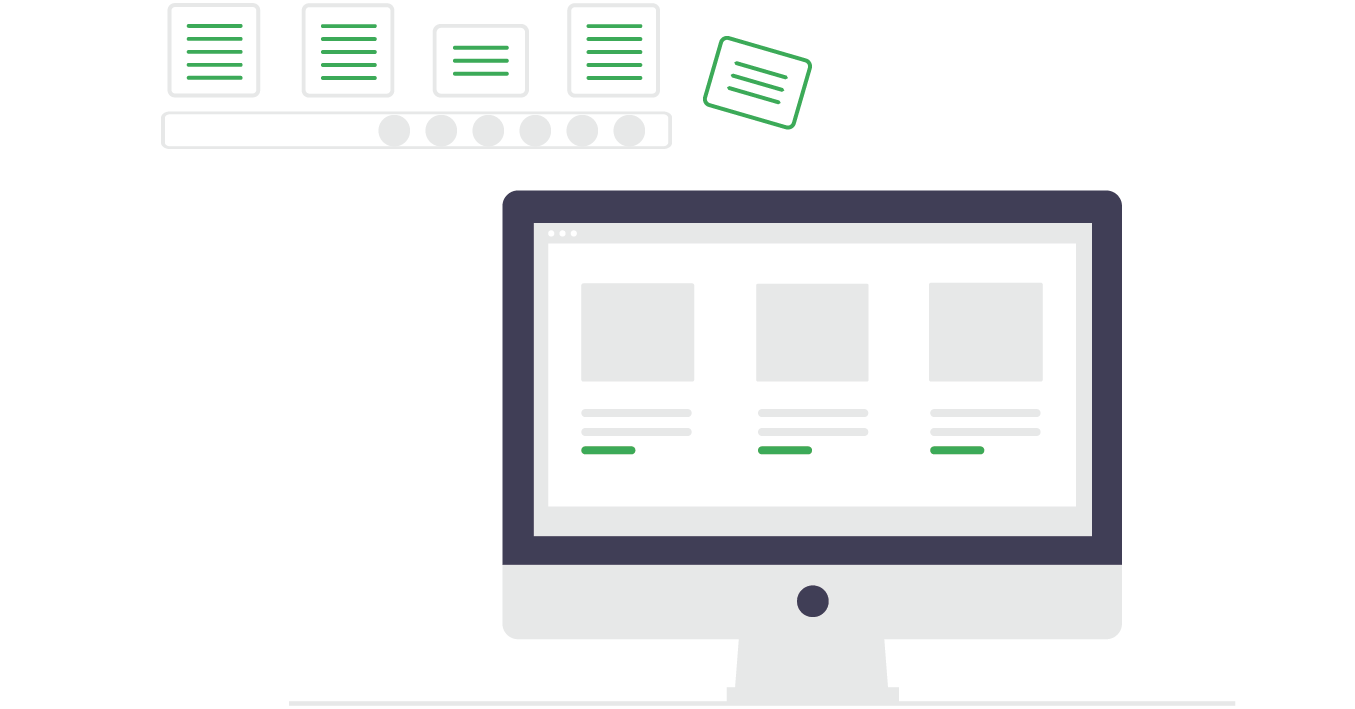 Monitor your flow of materials
from receipt to invoicing, guaranteeing that your administration obligations are met
Ensure technical management
with operating tours and maintenance log monitoring
Analyse your performance and share your results
with real-time control panels and automatic reports
Quick implementation and easy to use 
1. Get in touch with BiogasView for a demo or quote or for additional information
2. Add your product data, clients, suppliers and contracts into the software
3. Train your users in just a few hours
4. Simplify your methanisation unit's management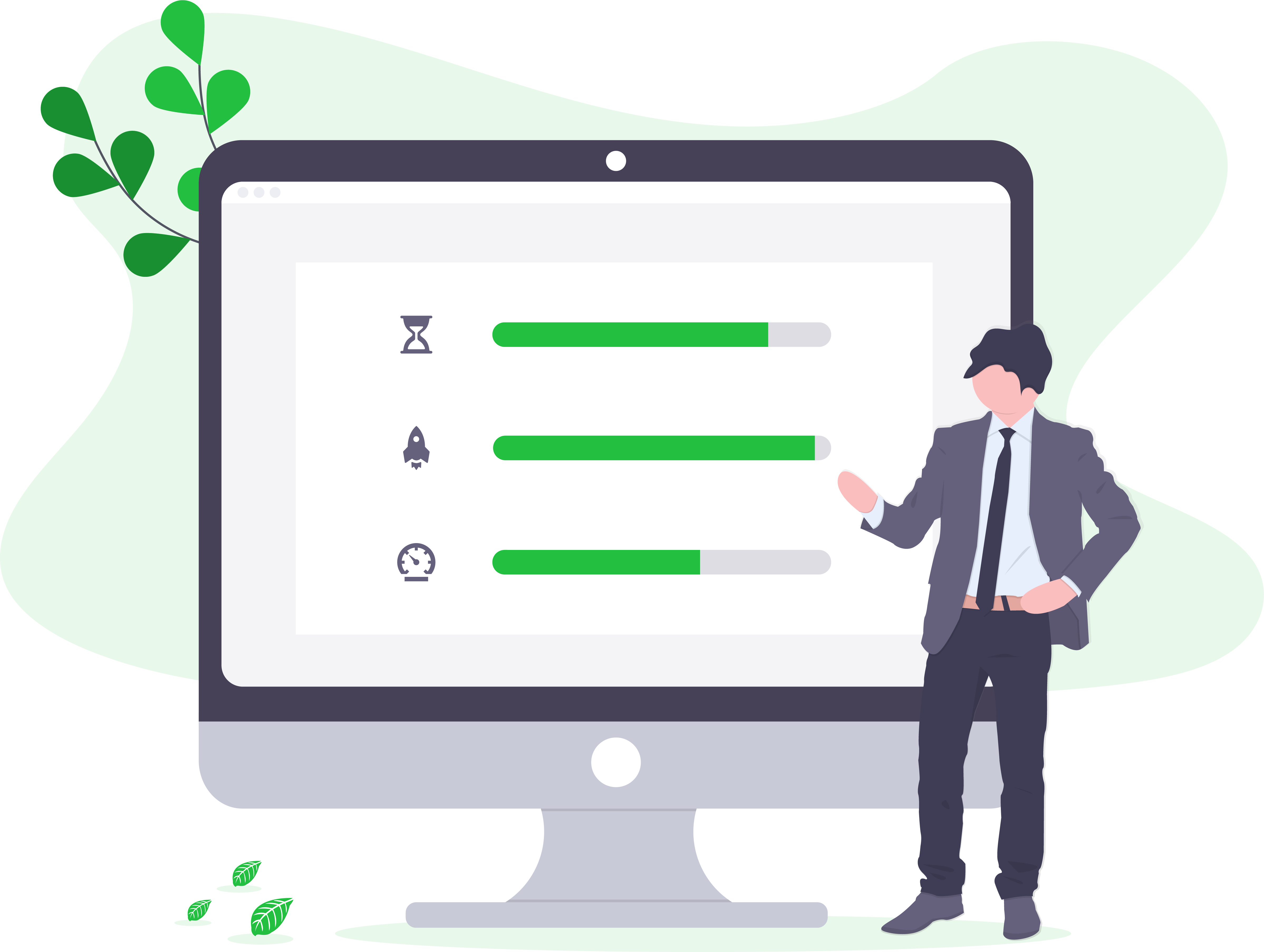 And if it doesn't meet your expectations?
At the end of the first year, we will give back 75% of the service access fees, on request and with no strings attached.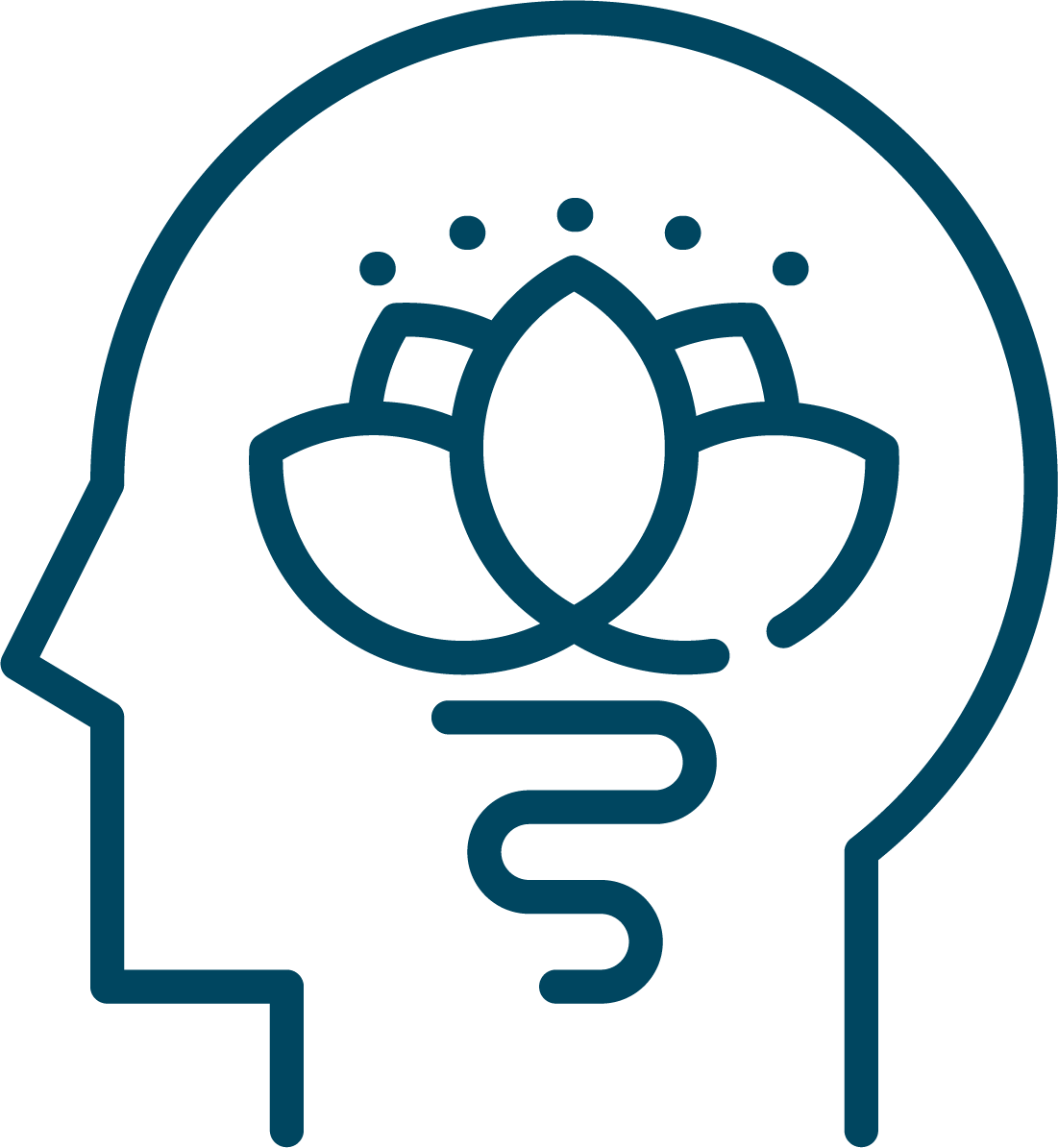 Make it easier to implement good practises

Ensure your compliance with regulations for registered facilities for environmental protection (ICPE) 

Run and monitor your sites in real time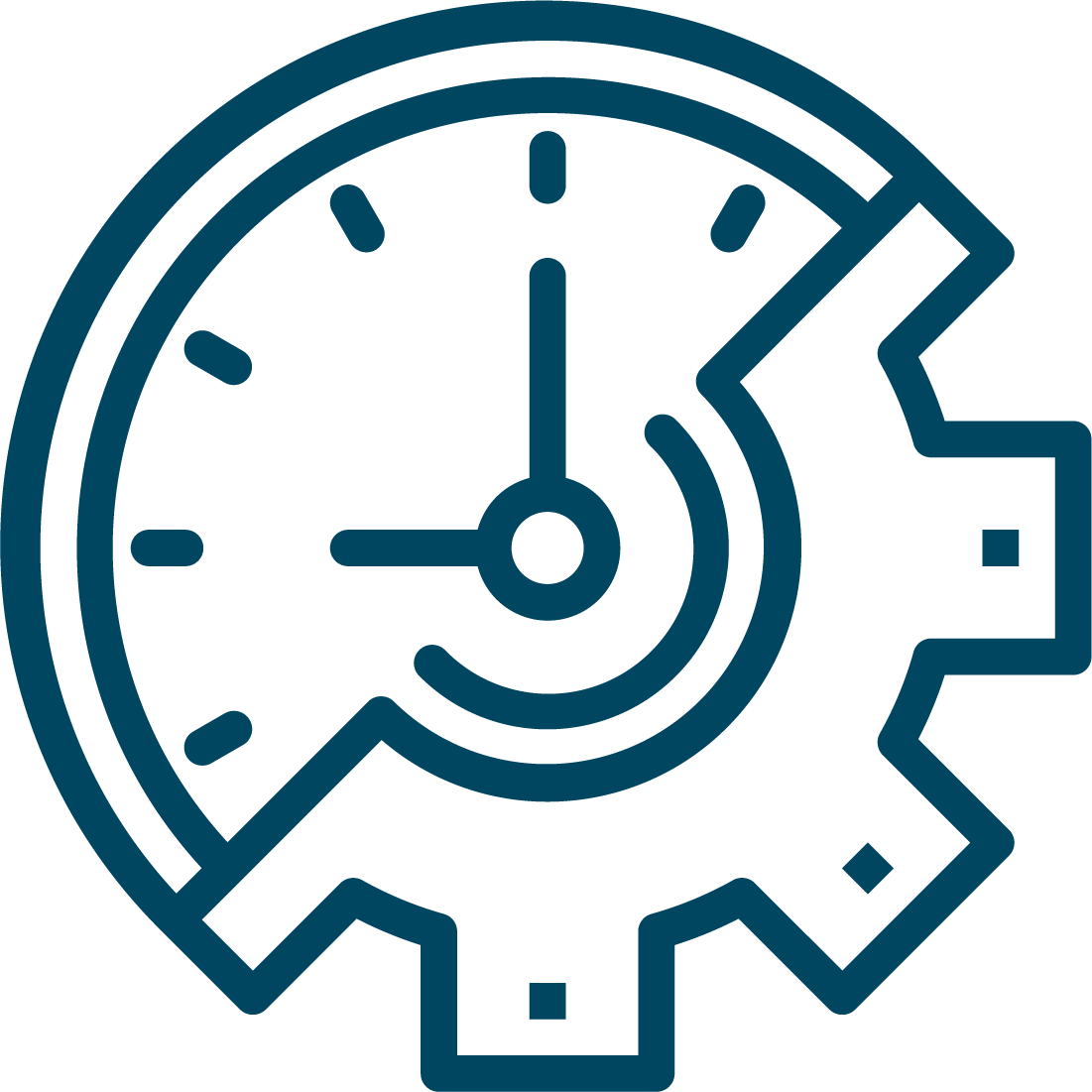 Get rid of tasks with no added value

Optimise human resources

Improve energy availability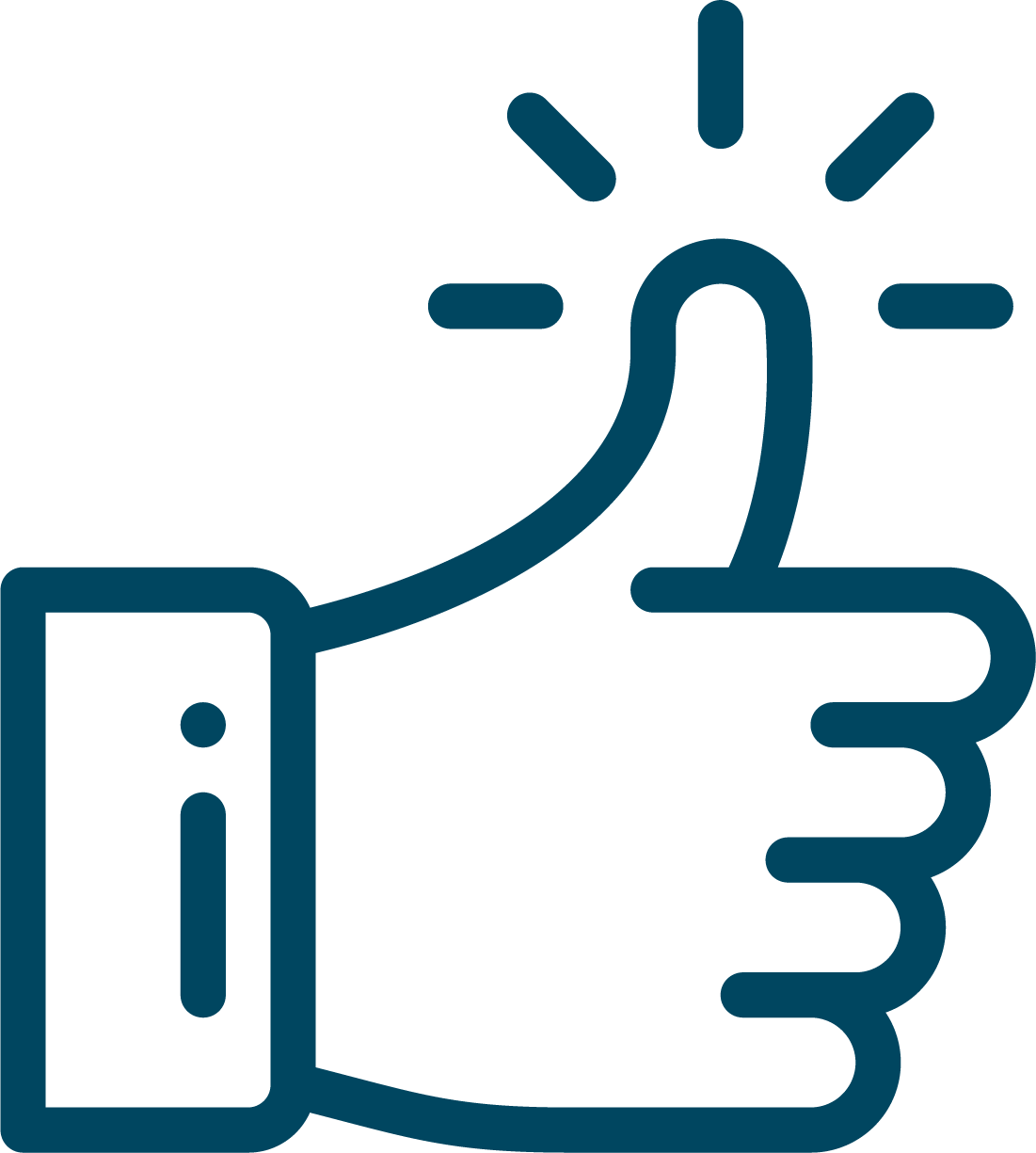 Manage your units either on site or remotely

Get rid of your Excel spreadsheets and centralise your data

Delegate information management so you can focus on your job 
BiogasView is aimed at methanisation unit operators, whatever the size and technology of the site.
FAQ: we answer your questions
Do I have to install and maintain the BiogasView software?
No. BiogasView is accessible via an internet tab and does not require any maintenance from users.
What do I do if I have a problem or if the software is not working?
Our support team is on hand to help you and directly contactable through the app. 
Can BiogasView sell or share my data?
No. Users own their data and no other party can make use of them.
Will I benefit from updates and new functions from BiogasView?
Yes. All users enjoy new functionalities and updates.