Elanor Consulting
Based in Auvergne-Rhône Alpes, France, Elanor Consulting guide project initiators through feasibility studies, territorial studies and executive direction assistance. The company also guarantees analysis services for developing subsidiaries and facilitates training in the renewable energy field.

Naskeo
NASKEO, a subsidiary of the KEON Group, is a French company that specialises in agricultural and territorial methanisation. Established in 2005, they guide farmers throughout their projects, from feasibility study and putting together subsidy folders up to – with another KEON Group subsidiary, SYCOMORE -the construction and maintenance of their unit. With now 15 years of experience in construction, NASKEO has around 40 methanisation units in operation.
Their trade expertise means they independently guarantee the technical implementation and roll-out of the BiogasView software.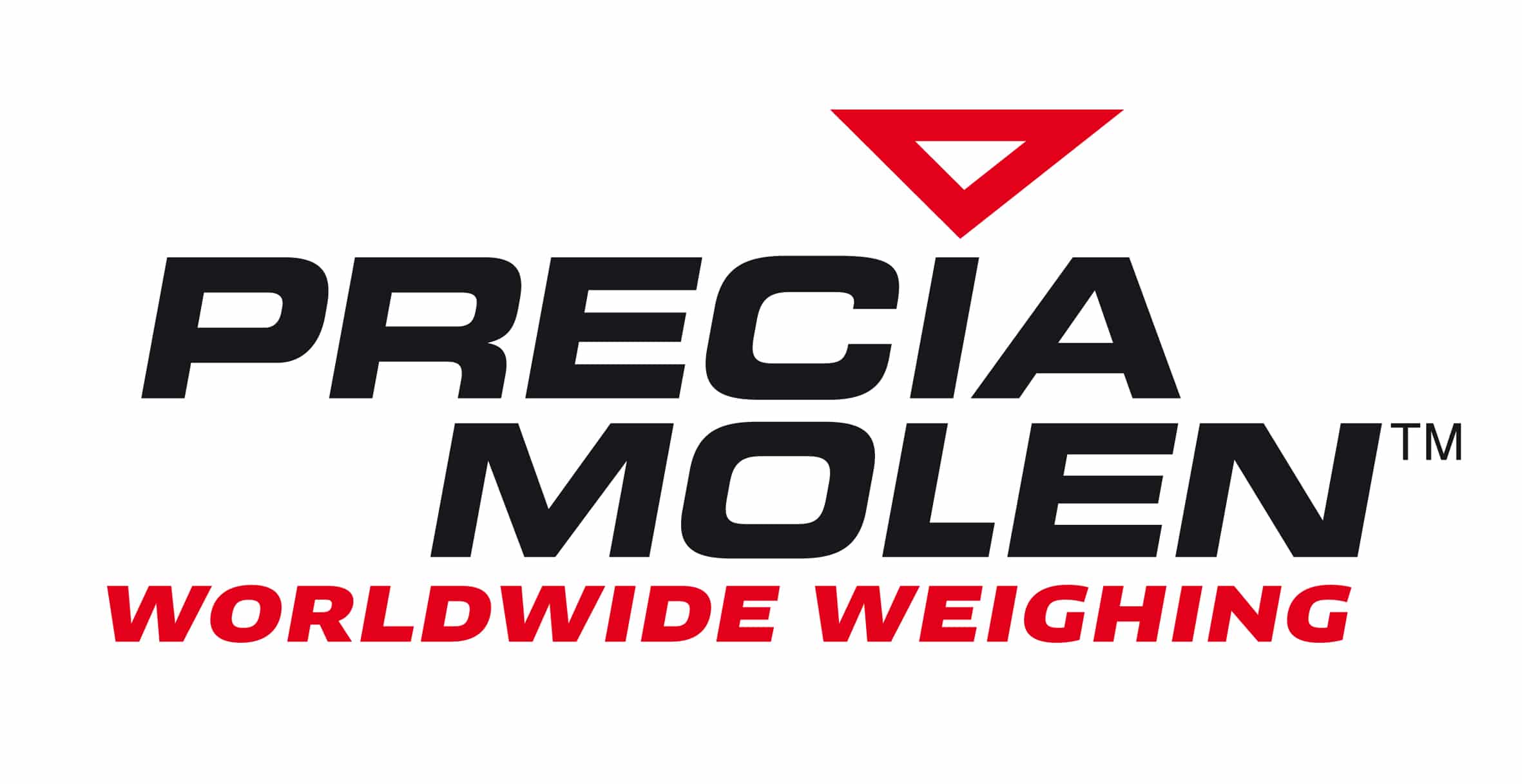 Precia Molen
From design to maintenance, PRECIA MOLEN Group covers 100% of the professionals needs in terms of weighing. PRECIA FRANCE designs, manufactures and markets weighing equipment. PRECIA MOLEN SERVICE (PMS) is dedicated to the installation of equipment, the upkeep and maintenance of weighing equipment of any brand and also of the mandatory periodic verification. PRECIA INTERNATIONALE shines throughout the world with the numerous Group's locations.