Elanor Consulting
Based in Auvergne-Rhône Alpes, France, Elanor Consulting guide project initiators through feasibility studies, territorial studies and executive direction assistance. The company also guarantees analysis services for developing subsidiaries and facilitates training in the renewable energy field.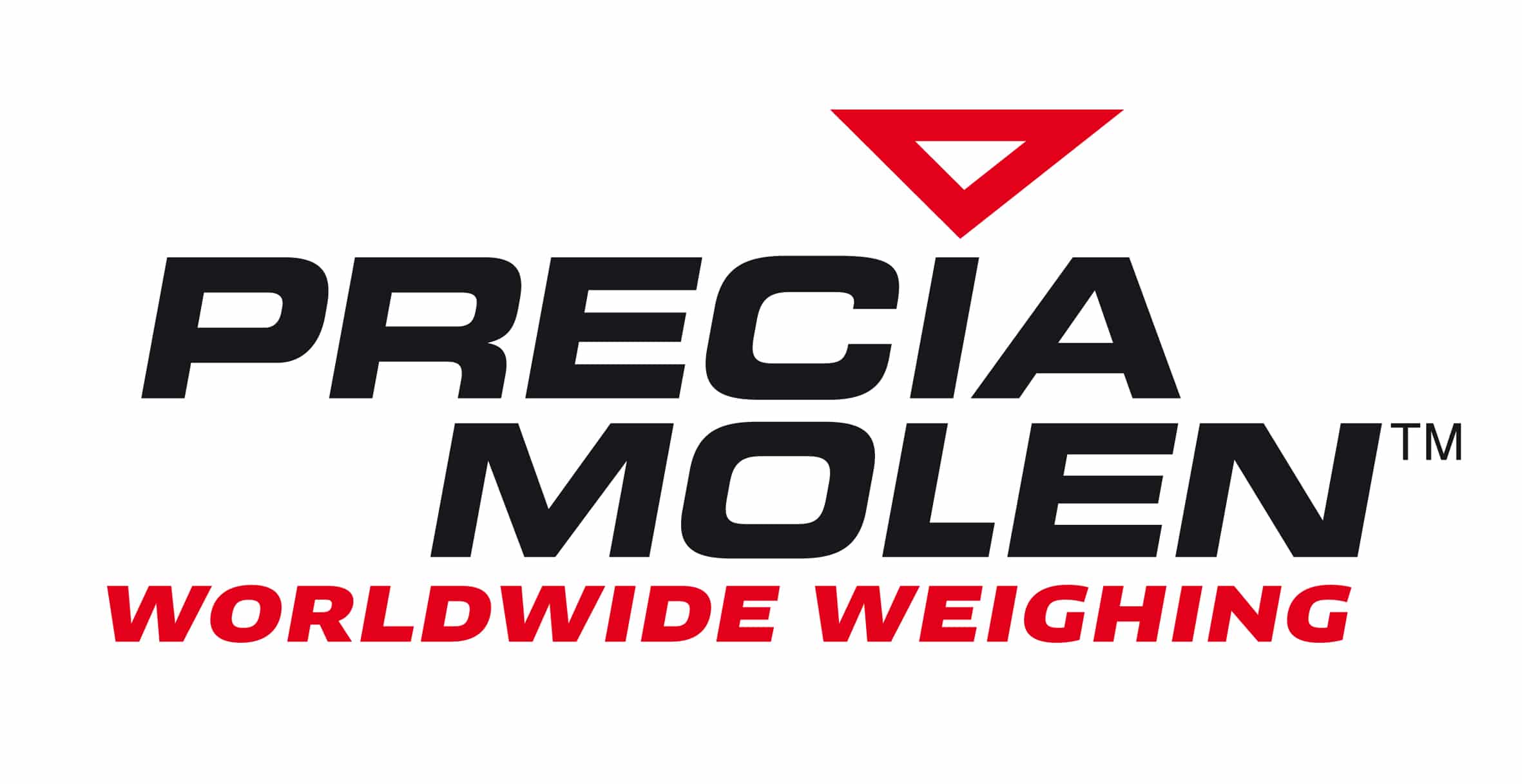 Precia Molen
From design to maintenance, PRECIA MOLEN Group covers 100% of the professionals needs in terms of weighing. PRECIA FRANCE designs, manufactures and markets weighing equipment. PRECIA MOLEN SERVICE (PMS) is dedicated to the installation of equipment, the upkeep and maintenance of weighing equipment of any brand and also of the mandatory periodic verification. PRECIA INTERNATIONALE shines throughout the world with the numerous Group's locations.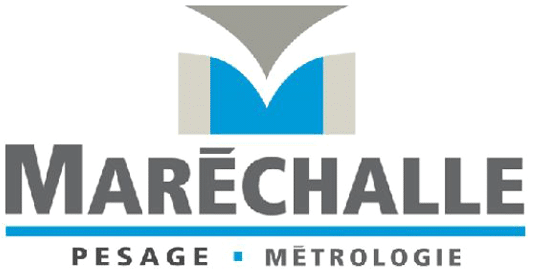 Maréchalle Pesage Métrologie
Maréchalle Pesage Métrologie supplies weighing instruments, such as scales, weigh-bridges, weighing hooks and weighing tanks, across Northern and Eastern France as well as for companies further afield.
Their expertise extends across a range of sectors including methanisation with over 60 recommendations in the field.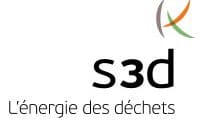 S3d Ingénierie
S3d Ingénierie is BiogasView's long-standing partner. Established in 2007 by engineers/doctors specialised in energy and process engineering, their mission is to understand all energy utilisations linked to biomass. They carry out engineering, and offer innovation management and counsel in the fields of biofuel, methanisation, gasification and gas treatment.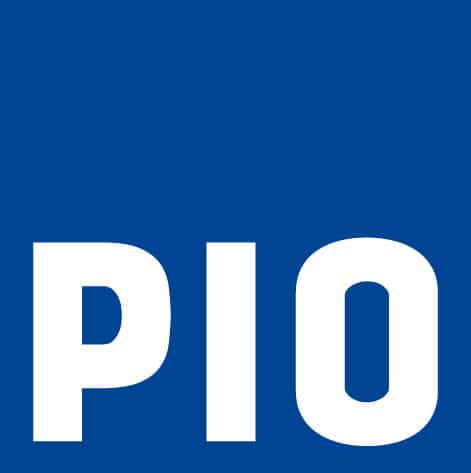 Pesage Industriel de l'Ouest
Established in Brittany and shining on the West of France, PIO, Weighbridge specialist for more than 40 years, has developed an expertise and a local service in order to better serve its many customers and assist the new units of methanization in the realization of their project.