Find out about our tool's main functionalities. For further information, request a demo!
Procurement and dispatch: record and archive everything that crosses your weigh-bridge
Connect BiogasView with your weigh-bridge and automate integration of:
– traceability data, such as on producers, transporters, traders, product categories and tonnage
– regulatory documentation, such as purchase orders or BSD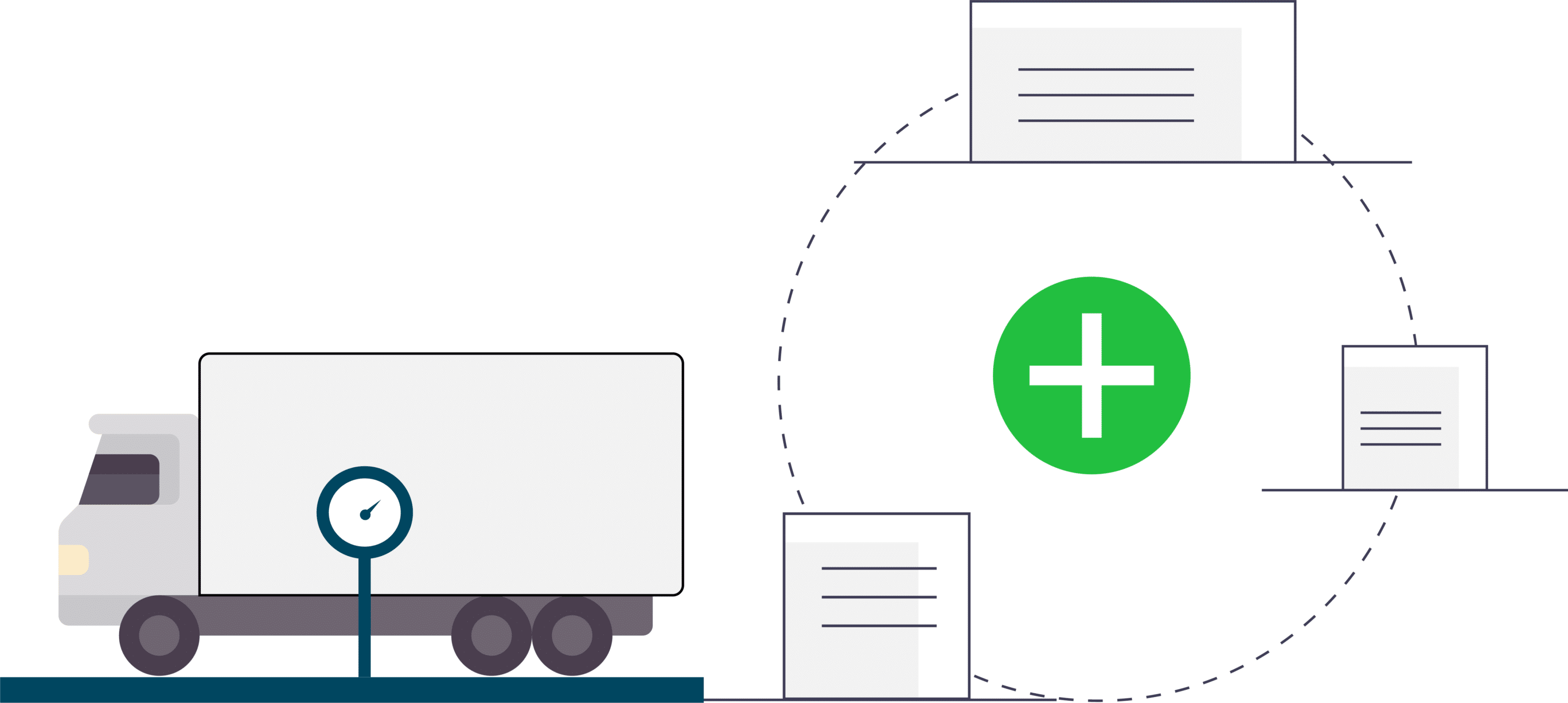 Reserves: manage your input, digestate and follow-up of material analysis
Monitor the development of your reserves, which are updated daily during receipt, incorporation and dispatch.
Computerise analysis archives and update the physico-chemical characteristics of your materials.
Incorporations: oversee the volume and potential of your rations
Ascertain the incorporation instructions for each input and record the tonnage as really incorporated.
Simulate the physico-chemical characteristics of your digestion tanks.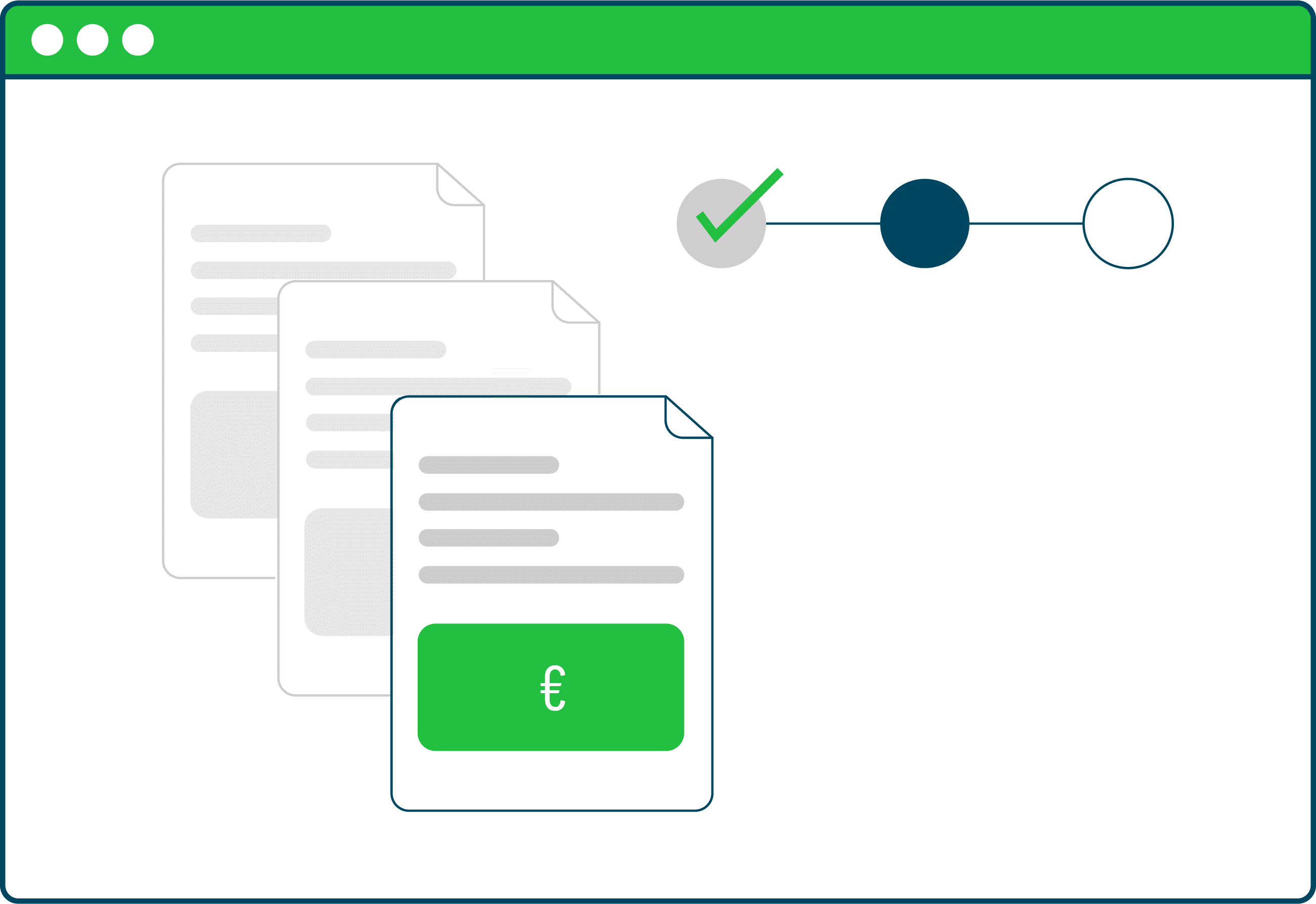 Invoicing: produce invoices in just three clicks 
Whether from receipts or dispatches, automatically produce invoices for all stakeholders, including producers, transporters, traders, or digestate recipients.
CAMM: ensure technical monitoring and maintenance calls
Organise your operating tours, plan your upkeep and generate follow-up tickets.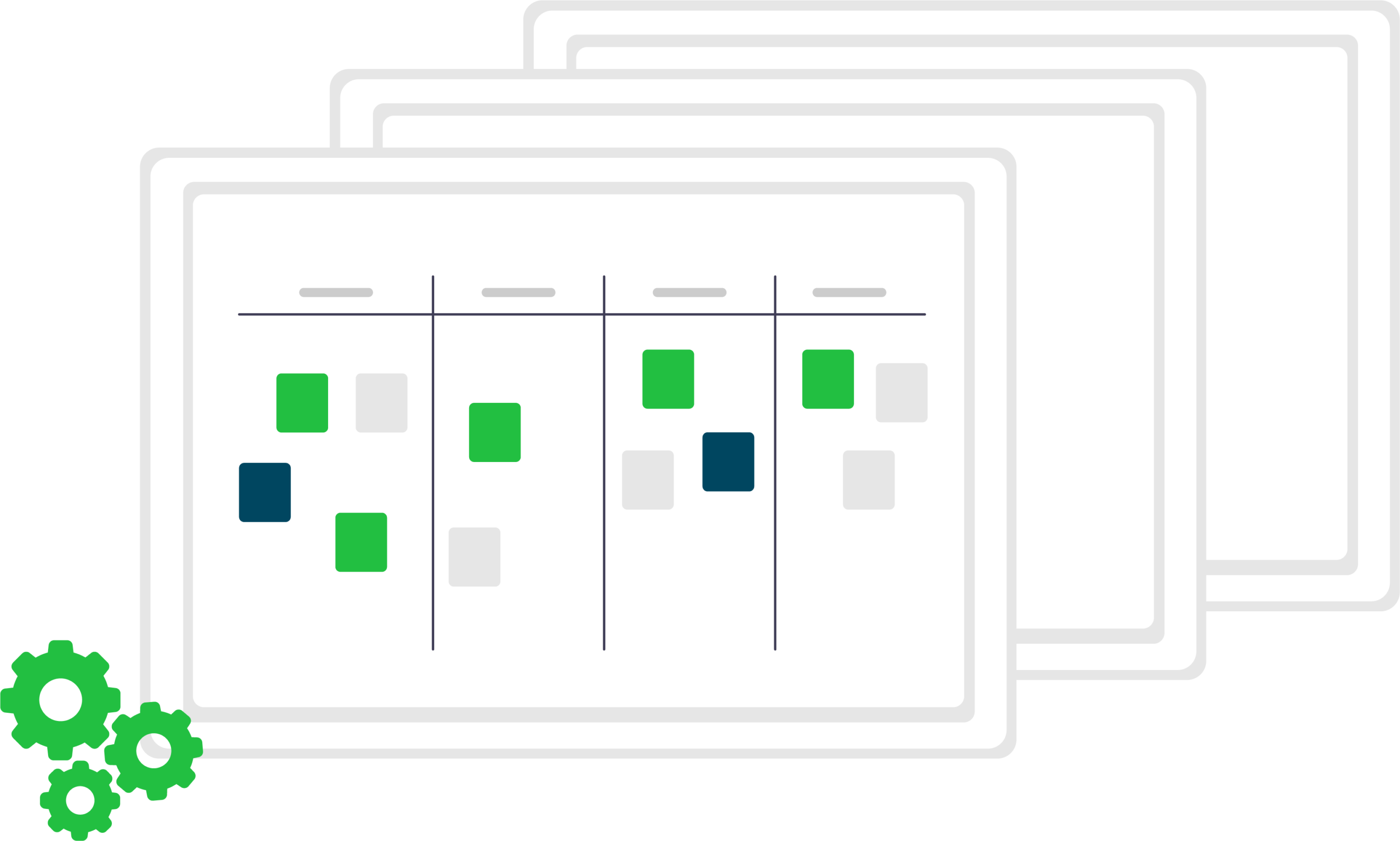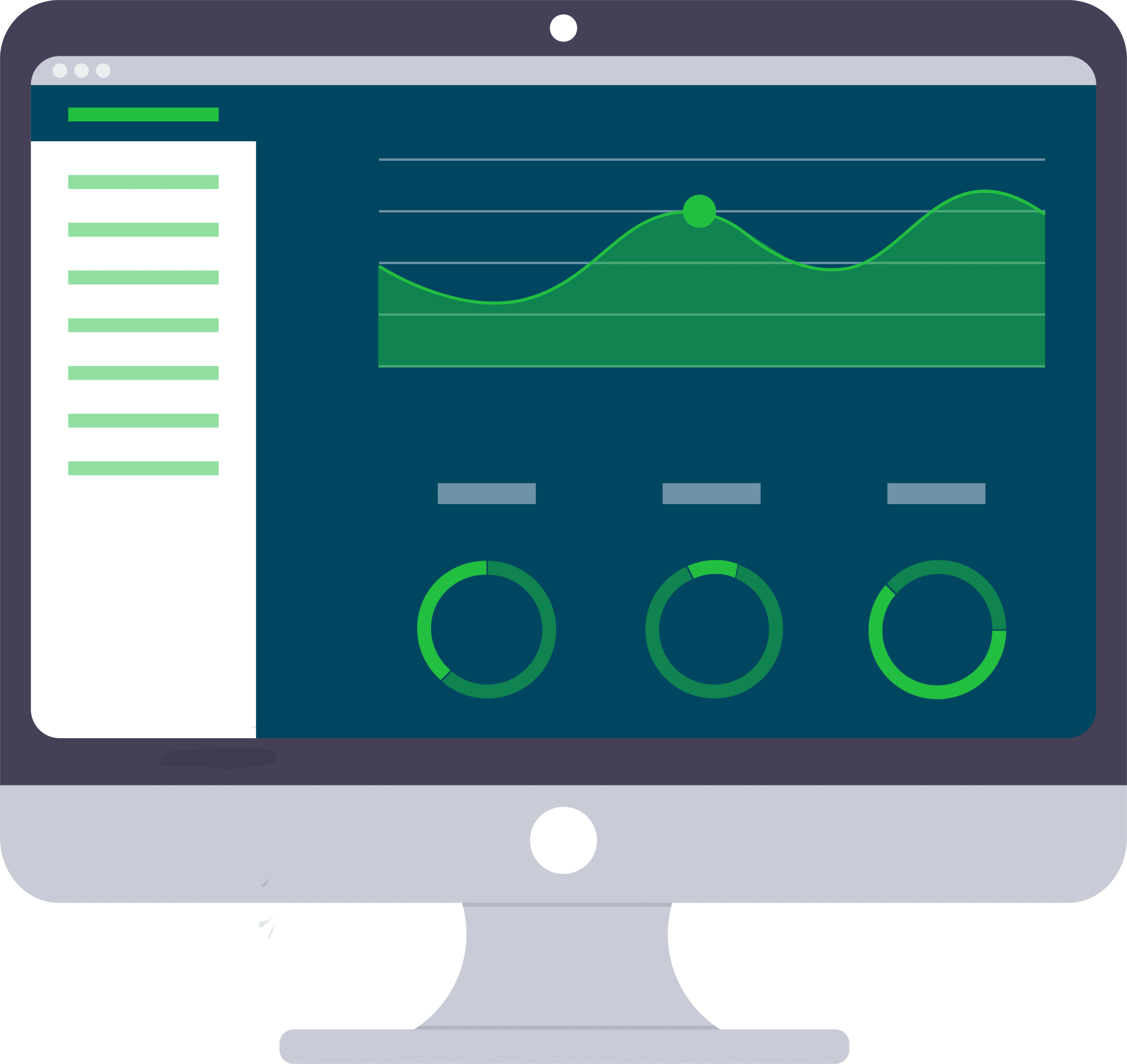 Performance: synthesise your sites' activities 
Develop real-time control panels, sophisticated graphs and activity reports for all your sites.
Analyse your results, set your goals and improve your productivity.